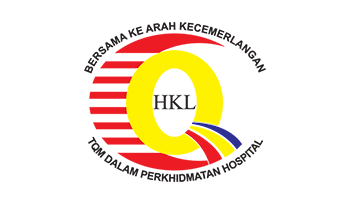 Hospital Kuala Lumpur, Malaysia
Wound Care Unit, Department of Internal Medicine, Hospital Kuala Lumpur Malaysia.
Cellmax™ is now actively being used to conduct clinical studies in the Wound Care Unit, Department of Internal Medicine, Hospital Kuala Lumpur, Malaysia. The clinical case studies aim to investigate the recovery of chronic wounds treated with Cellmax™ based on standard debridement procedure for wound healing and application of subcutaneous injection of Cellmax™ as first-line therapy.
We are proud to share that the first part of the clinical studies had been published in Wounds Asia 2022.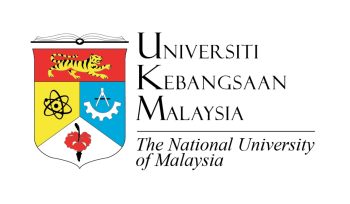 Research Centre for Tissue Engineering & Regenerative Medicine Research
Hospital Cancelor Tunku Mukhriz (HUKM), Kuala Lumpur Malaysia.
Moving forward, Cellmax™ is advancing in research by collaborating with the Centre for Tissue Engineering and Regenerative Medicine (CTERM), Universiti Kebangsaan Malaysia (UKM), a leading research centre with top-notch facilities and resources for tissue engineering and regenerative medicine.
The research comprises three main sectors:
Protein analysis using liquid chromatography-mass spectrometry (LCMS).
Optimization of cosmetic formulations with comprehensive studies on the efficacy as well as sensitivity studies.
Fabrication of into Cellmax™ biomaterials for wound care management products, complete with a thorough animal studies in-vitro and in-vivo.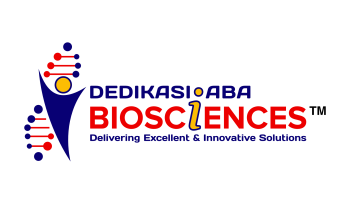 Pharmaceutical & Skincare Research Technology Park Malaysia, Kuala Lumpur Malaysia.
DEDIKASI ABA BIOSCIENCES is a cosmeceutical Research & Development (R&D) laboratory located at Biotechnology Incubation Centre, Technology Park Malaysia (TPM), Bukit Jalil Kuala Lumpur, Malaysia. The R&D laboratory is lead by a dedicated team of pharmaceutical consultant, senior development chemists and research scientists, with years of research experience in this segment. The research team emphasizes on high value innovation, advanced research and scientific excellence.
They focused on mesenchymal stem cell (MSCs) secretome research and its clinical application, and the use of more naturally derived and high-grade cosmeceutical ingredients. They explore development of innovative formulation with MSC secretome and incorporate them into new high-end cosmetic products.